Is Gambling Legal In New Zealand – Quick Guide 2020
New Zealand is a place that celebrates gambling as a part of the culture. Although there are several restrictions for the limited number of casinos available in New Zealand, the locals still find a way to gamble online and on sports. As a visitor, you can enjoy your time visiting some of the best casinos around the country and the world, but you must be familiar with the country's gambling law.
Is gambling legal in New Zealand?
Gambling is legal in New Zealand with certain regulations for the limited number of casino operators. After the Gambling Act of 2003 of NZ was passed, only the operators that were licensed for hosting casino games were permitted to open their casinos. That is why there are only a total of seven casinos in New Zealand. If you seek more variety in the games that these seven casinos do not provide, you can freely find an online casino platform to gamble legally. The only condition while playing online is that the operator should not operate from the NZ territory. The other choices for gambling in New Zealand are sportsbooks and the lotteries affiliated by the New Zealand Lottery Commission and the Racing Board.
Sportsbetting in New Zealand
New Zealand has completely legalized sports betting under the regulation of the Racing Board. But since there is only one sports betting platform that is authorized by the NZ government, make sure that you clearly understand their terms and conditions.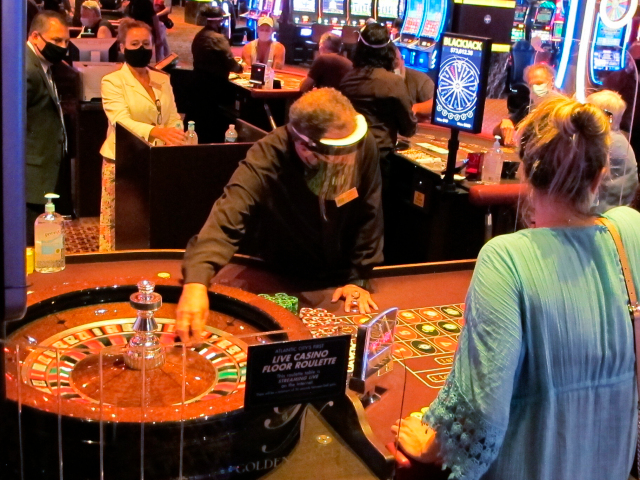 The sports betting under the Racing Board takes place in several ways, including the internet, telephone, and live presence. You can also find another online sports betting platform to place your bets on the games you like as long as the sportsbook does not operate in the territory of New Zealand.
Necessary security measures
Since you will be most engaging in online sports betting and casino gaming, it is important that you make sure of your security. You cannot afford to risk your private information on a completely unknown website. Do proper research to find a trusted and safe gaming platform.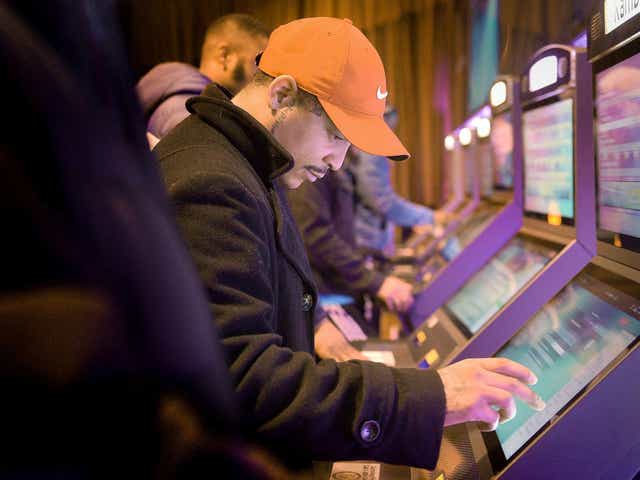 Ensure that you know where the operator is located and have the license to operate in their region. An operator with a license will ensure that they offer fair games, encrypted transactions, and promote responsible gambling.
Do I have to pay taxes?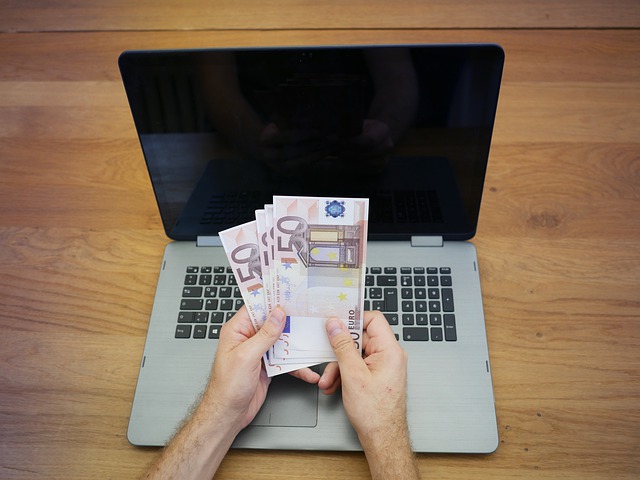 You do not have to pay any gambling taxes for playing in New Zealand. It is a well-celebrated activity among the citizens due to many reasons, including this one. You can keep all your winnings from gambling to yourself. However, the operators may have to pay duties for the profits they make from the users of New Zealand.