Gambling Industry In New Zealand
Despite having only a small number of casinos in New Zealand, gaming is a widespread culture among citizens. The gambling industry generates a revenue of $2 billion every year in New Zealand. With only seven real money casinos available in New Zealand, the citizens are looking to try out their hands on the online gambling platforms. Sports betting is also a major interest for people but can only be found under expensive bookmakers.
A wide population of locals in New Zealand regularly wager, which has turned the gambling culture into one of the country's major cultural attractions. The gambling industry has always been growing, but there have been many changes in the regulations of the game in recent years. It has put limitations on the growth of the gambling industry. Due to this reason, there are no more casinos allowed to open in the territory of New Zealand. The law was not passed until the early 1990s. It was only after the quick growth of the first-ever casino in the country (est. in 1994) received a positive response from the locals.
The legislation for gambling
All matters of the gambling industry are handled by the Department of Internal Affairs. The department holds the responsibility of taking any actions to monitor and regulate the casino and sports betting activities. It operates its duties on the basis of the Gambling Act of 2003, which was passed to control the gambling scene in New Zealand.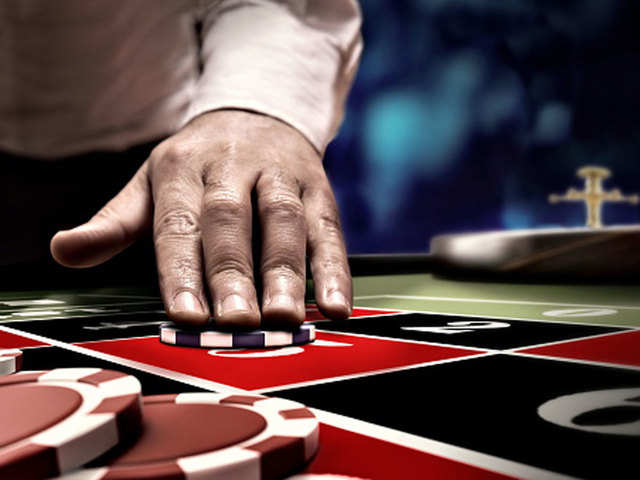 According to the legislation, any interactive gambling on the internet is banned in New Zealand. But it has certain exceptions for lotteries, the Racing Board, and the schemes that a business can run in the form of a lottery. After passing the law in 2003, the gambling act of New Zealand. Soon after the act was passed, there was a new body formed to handle the matters of gambling, which is currently the Gambling Commission of NZ. This body started operating in 2004. Apart from monitoring the gambling scene in New Zealand, it also deals with the problems of non-casino gambling operators.
After 2004, the Gambling Commission made several changes to the gambling industry. The major decision by the commission and the Gambling Act was to control gambling by limiting the casinos to the operators who have already been licensed to host casinos.
Online gambling is prohibited under the Gambling Act of 2003. But the citizens can play some lotteries and sports betting games, under-regulated operators. Online gambling is also referred to as remote interactive gambling as it uses a variety of communication methods, including telephones, radios, and computers.
The internet hosts the National Lottery for New Zealand locals today. Several other
lottery games
are available online, offered by the operator Totalizer Agency Board. These are the only two legal lottery entities allowed to offer online gambling in the country.